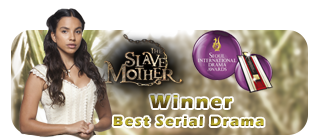 We are glad to announce that Record TV's Soap Opera, "The Slave Mother" was the winner of Korean awards, Seoul Drama Awards.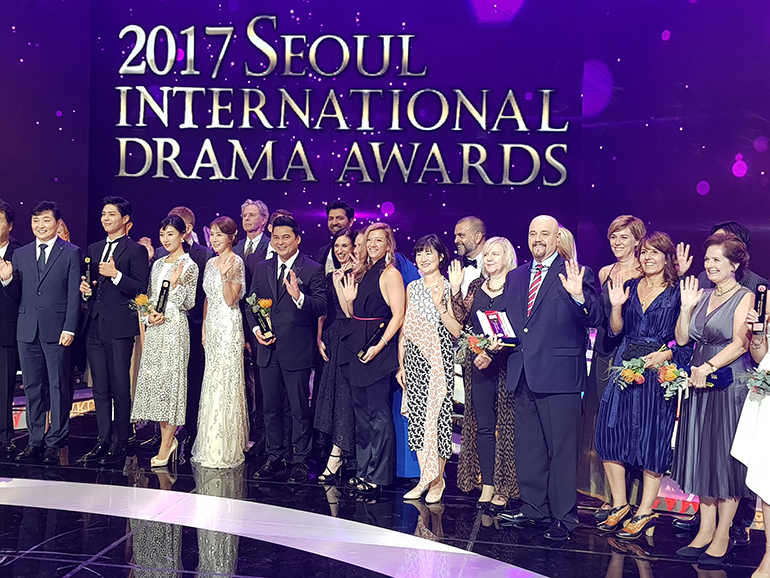 The Brazilian epical production whose ran with productions from Turkey, USA, Japan and more, was chosen to 2016 Best Drama Series.
To represent the company, Delmar Andrade, International Sales Director and Edson Mendes, International Sales Manager received the award at the ceremony that happened in Seoul, on September 7.
Record TV feel honored with the awards and would like to thank Seoul's Drama Awards committee.